WE CREATE REAL OPPORTUNITIES - WE BUILD PLAYERS - WE'RE
---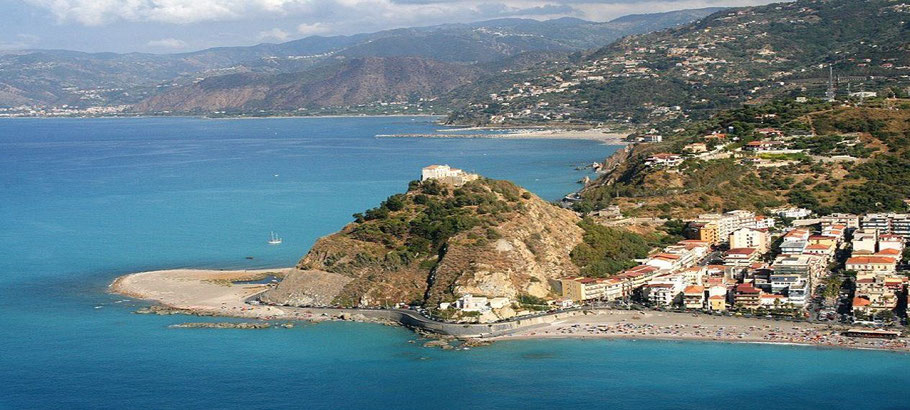 We are pleased to invite you to the fourth edition of our "Sicily Football Cup", international football tournament which will take place from Thursday 14 to Sunday 17 April 2022 in Capo d'Orlando, Brolo, Patti and Piraino, in the province of Messina.
The tournament will be approved by FIGC (Italian Football Federation) and is aimed at these categories:
Under 17 (players born in 2005/06) at 11 (2 times of 25 minutes each);
Under 16 (players born in 2006/07) at 11 (2 times of 25 minutes each);
Under 15 (players born in 2007/08) at 11 (2 times of 22 minutes each);
Under 14 (players born in 2008/09) at 11 (2 times of 22 minutes each);
Under 13 (players born in 2009/10) at 11 (2 times of 20 minutes each);
Under 12 (players born in 2010/11) at 9   (2 times of 20 minutes each);
Under 11 (players born in 2011/12) at 7   (2 times of 18 minutes each;
Under 10 (players born in 2012/13) at 7   (2 times of 18 minutes each;
Under 9   (players born in 2013/14) at 5    (2 times of 15 minutes each);
Under8    (players born in 2014/15) at 5    (2 times of 12 minutes each).
During the 4 days of the event, for each participant team and regardless of the result obtained in the group stage, are guaranteed 5 matches for all category.
The first edition, played from 13 to 16 April 2017, has received the participation of 70 teams from 3 European countries and 7 Italian regions; the second edition, played from 29 March to 1 April 2018, has received the participation of 131 teams from 9 European countries and 11 Italian regions. In the third edition we had the presence of 144 teams from 9 European countries and 10 Italian regions as West Bromwich Albion, Vitesse, Parma, Bologna, Cagliari, KAS Eupen, Girona, Slavia Sofia and Debrecen; thanks to the over 3500 participants, it was one of the biggest tournament in Italy. Also in the 2022 edition is confirmed in each category the participation of professional teams with Club coming from various European nations.
These are some of the confirmed Club for the fourth edition of Sicily Football Cup:

Tournament matches will be played in stadium and fields approved by FIGC and reachable in a few minutes from the hotels where the teams will be staying. All stadiums are equipped with synthetic grass, tribunes, changing rooms, showers and bar.
Sport center "Merendino" of Capo d'Orlando - Trazzera Marina Street The structure is located on the seafront of Capo d'Orlando and was inaugurated on April 13th 2017 with the first match of the Sicily Football Cup disputed between Sudtirol and Juniorul Bucarest after the restyling work carried out by the City; there are 4 adjacent football fields: one for play 11 vs 11
(98 x 58 meters) one for 9 vs 9 (80 x 40), one 7 vs 7 (52 x 31) and one 5 vs 5 (35 x 22).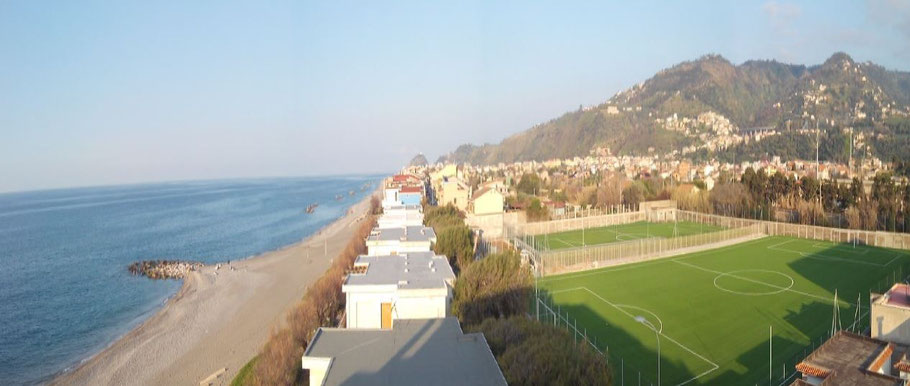 Stadium "Ciccino Micale" of Capo d'Orlando – Pissi zone The stadium is equipped with a synthetic grass mantle of 100 x 62 meters and a covered tribune by 2500 seats; is the home of the Femminile Nebrodi (female B series) and Orlandina (ex D series).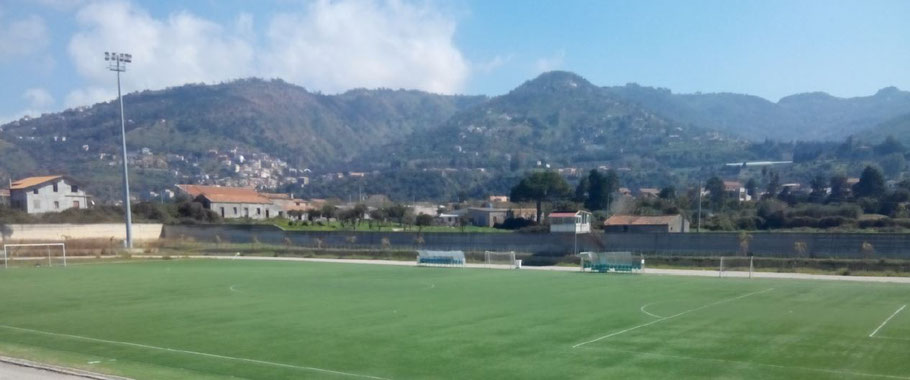 Stadium "Nuovo Comunale" of Rocca di Capri Leone – Provinciale road, autoroad 20 Messina-Palermo 11 vs 11 soccer field (100 x 60 meters) with central deck stand; synthetic grass mantle with "last generation technology", opened in 2013.

Stadium "Enzo Vasi" of Piraino - via Mercato, village of Gliaca The structure was the home of the Due Torri and it has a synthetic grass field of 105 x 65 meters and a grandstand with 1200 seats.
Stadium "Comunale" of Brolo – Ferrara Street The size of the field is 100x60 meter, has a tribune with 1400 seats and hosted the home of Futura Brolo and Tiger Brolo, serie D team.
All hotels are located in a few kilometers from the stadiums where the tournament will take place, between the green of the Nebrodi Park and the blue of the Tyrrhenian Sea overlooking the Aeolian Islands. The Organizing Committee has partnered three hotels 4 stars located in the center of Capo d'Orlando and a touristic resort with entertainment, private beach and pool.
All meals will be served in the hotel where you choose to stay overnight.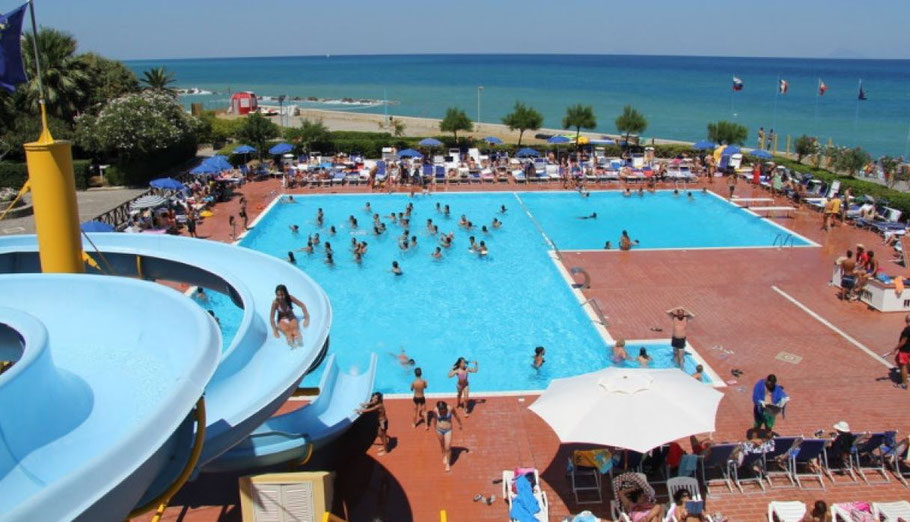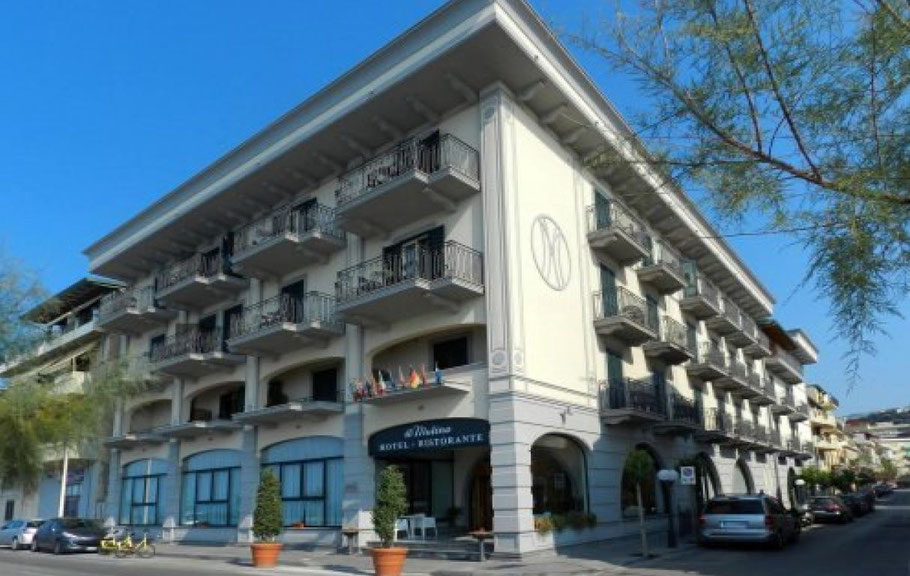 Waterfront and touristic seaport of Capo d'Orlando;
Towers of Piraino and Castle of Brolo;
Regional natural park of Nebrodi Mountains;
Museum of "Santo Stefano di Camastra Ceramic".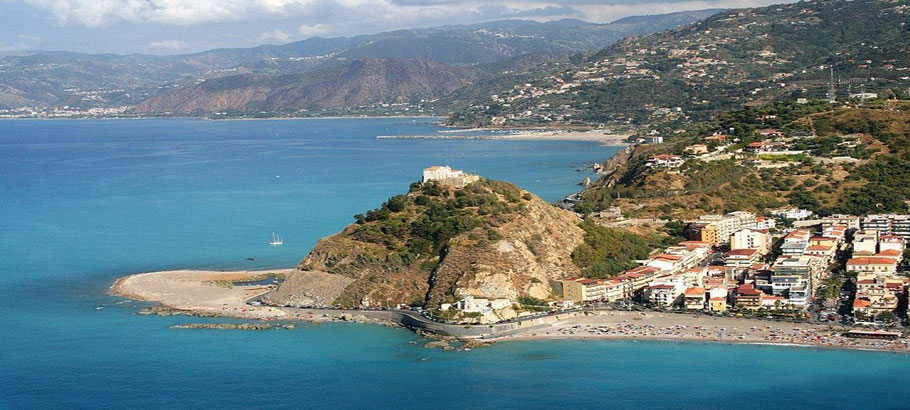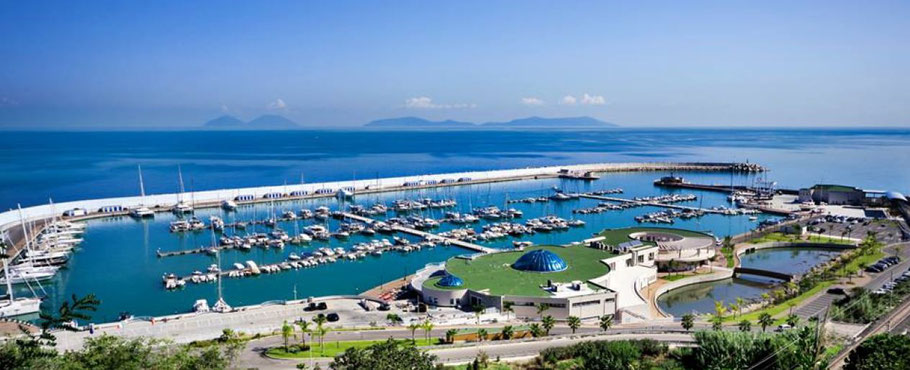 ---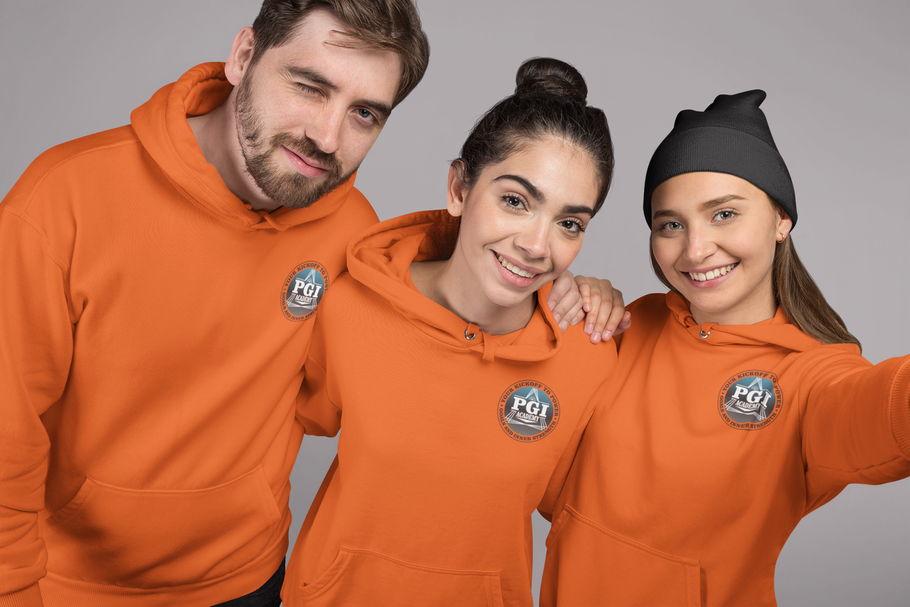 ---
Your safety is our #1 concern. While the risk of exposure to Covid-19 cannot be completely eliminated, PGI® International Soccer Academy has instituted the following protocols for the 2022 tryouts in an effort to maximize the safety of its participants, spectators, volunteers, and staff. Please note: Anyone with a temperature of 100.4 or above must immediately leave the venue.
---
These COVID-19 protocols were compiled from: A) CDC guidelines, B) recommendations for "Return-to- Play", C) research on "best-practices" from national youth soccer tournaments, and D) leading medical authorities. Please note that these protocols are subject to change. Anyone not social-distancing and/or wearing a mask face will be asked to comply or leave the area.
Guidance For Participating Players:
All Players must comply with ALL local and state guidelines.
Players will register digitally prior to arrival at the tryout whenever possible.
Players must wear face coverings to and from fields, but may remove their face coverings during warm-up activities and on the field.
Hand contact between players is prohibited (i.e., post-game handshakes, high-fives, etc.). Applauding is preferred.
Absolutely NO SPITTING on the field or sidelines.
PGI® International will not be providing hydration stations. Please bring your own hydration – no sharing.
Exiting players should clear the field immediately when the tryout session ends.
Entering players will wait for exiting players to completely clear the field before approaching and entering the field.
Anyone who becomes ill during the event is asked to leave the venue immediately and report all occurrences to the check in table.
All players will have their temperature checked before access to the field.
Sanitation stations with disinfection hand sanitizer will be set up at check in and available for players and spectators.
Guidance For Spectators:
All Spectators must comply with ALL local and state guidelines.
Spectators are allowed, but must stay within the specific areas designated such as the sidelines and stands. Spectators cannot enter the field for any reason.
To avoid transmission through droplets, shouting is discouraged. Applauding is preferred.
Spectators must observe social distancing of 6ft in the spectator areas.
Masks or face coverings will be mandatory for anyone over the age of 10.
Spectators are encouraged to bring your own sanitizer.
Anyone who is sick or experiencing symptoms commonly associated with Covid-19 needs to not attend the tryout session and should STAY AT HOME.
Anyone who becomes ill during the event is asked to leave immediately and report to administrator. Contact tracing should begin immediately.
Do not congregate in groups of 5+ on the sidelines and maintain 6' plus apart from each other.